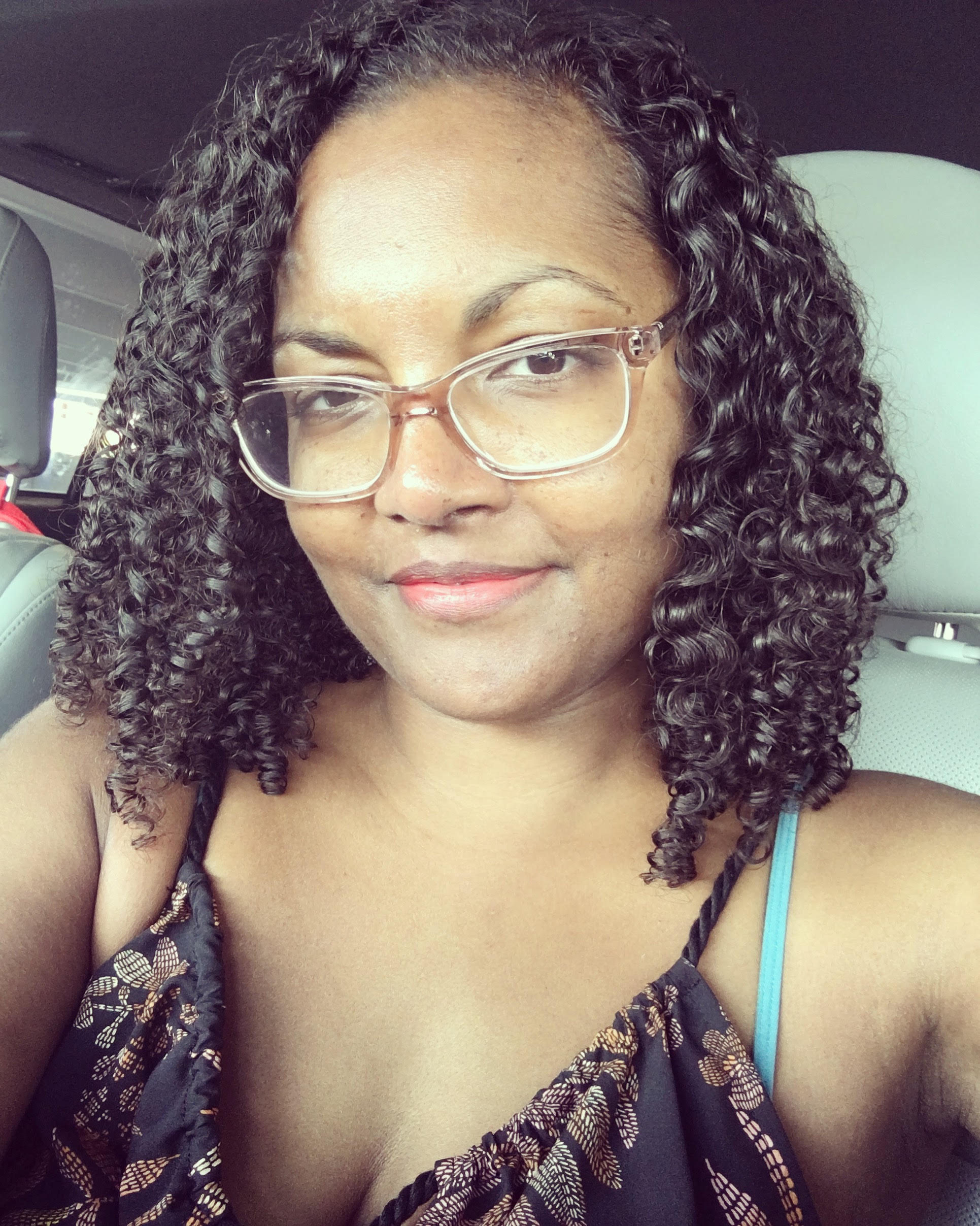 About Me
I'm Robyn, a generally happy go lucky cancerian, wife, mother of two, artist, and teacher.  I love to travel, dance, and laugh.
In my mid twenties I had a health scare that really made me reflect on every aspect of my life, including work, diet and overall lifestyle. I had to make some major changes. It was scary, but it pushed me to do things that I always dreamed of and other things that I may never have done. Those changes have proven to be important parts of my life and define who I am and how I relate to the world.
One of those changes was starting a career that I actually would love and ending a job that just caused stress and misery. The most important change came more slowly and involved my diet. I had to redefine what healthy eating meant for me. I was never overweight. Up to that point I had never struggled with my weight at all, but I was not eating foods that were healthy for me. I needed to eliminate any inflammation causing food, which turns out are very typical in the American diet.
I've gone through many different diets since my diagnosis of systemic lupus. I've done cleanses, elimination diets, been vegetarian, pescatarian, and finally vegan. My health and wellness journey has spanned over 10 years, resulting in a natural progression toward a more natural lifestyle, including not just diet and nutrition, but also beauty, i.e. the stuff I put ON my body as well as in it.  I continue to explore, grow and change as I advance on my path. I want to share what I've learned along the way with people who may also be going through some health crisis or who just want to live a healthier lifestyle.