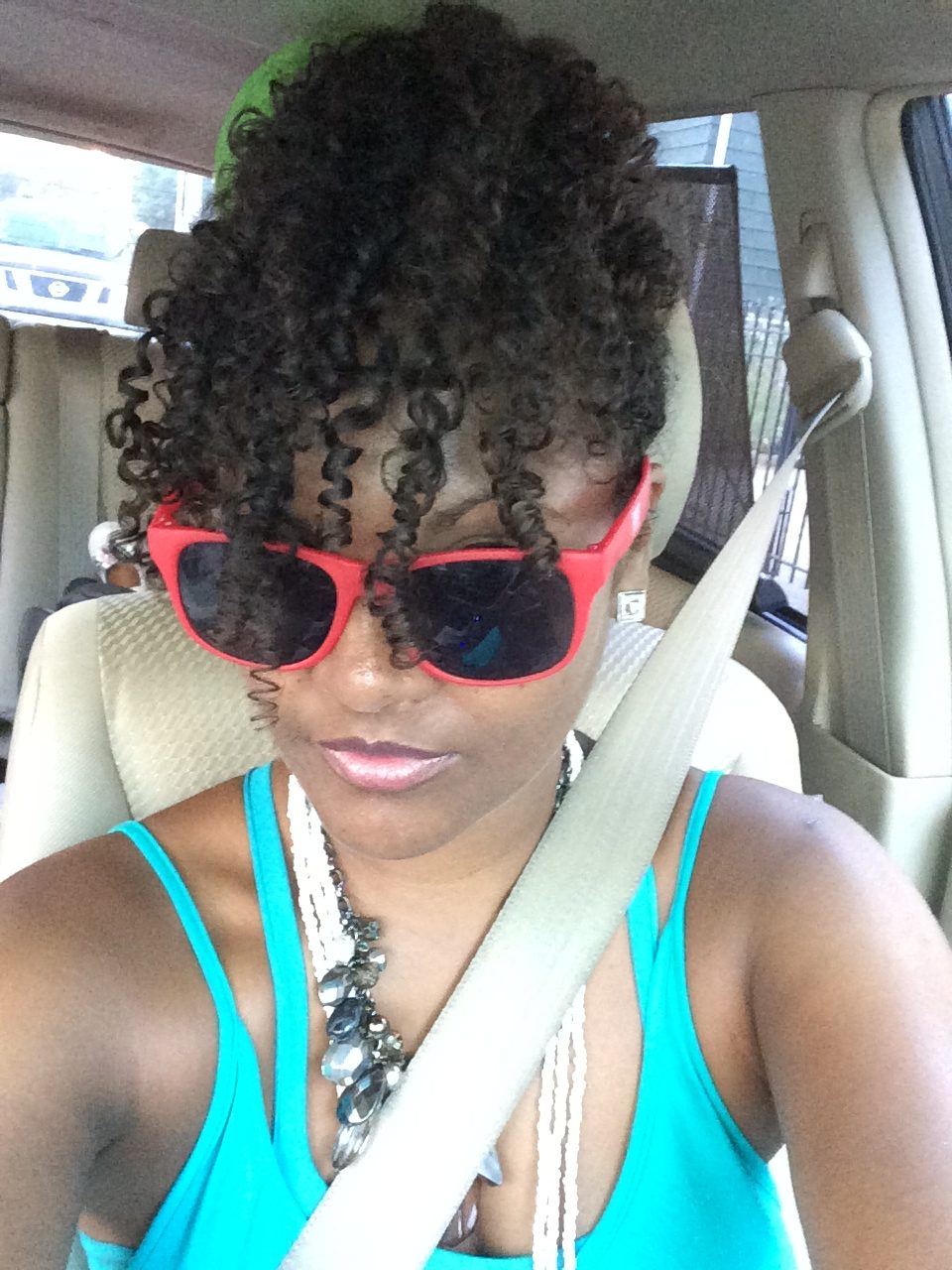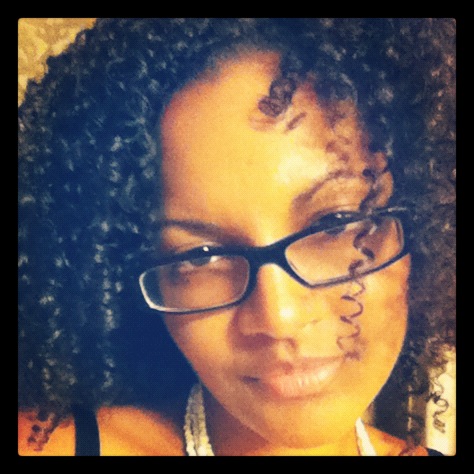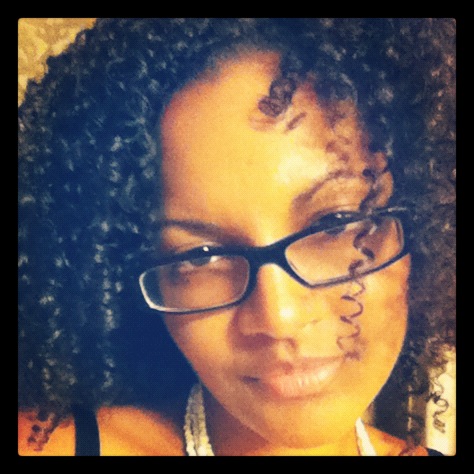 Hair has always been a woman's crowning glory.  We place a lot of importance, time, money and effort into our tresses.  From almost the beginning of time, hair and subsequently hairstyles have been used by women (an men) as a status symbol, cultural identifier, way to communicate, and as a political statement.  The importance placed upon hair and its health has not changed.  Women still want to know how to style and take care of their hair so that it is beautiful and shining.
I personally have worn my hair natural, i.e. no relaxer or extensions, my whole life (except for the one time my mother tried a mild relaxer at home and turned my hair into the texture of cotton candy).  I've always loved my hair, my curls.  I know that is not the case for many women.  Even I, who loves her hair bemoans about lack of thickness and slow growth.  As with most things in life, we tend to focus on the negative.  I challenge you to focus on and/or find something about your hair that you love and focus on that.  Treat your hair the way you treat your skin.  Take time to properly cleanse, moisturize, and love your tresses.
The benefits of maintaining natural hair are plentiful.  First you are not putting harsh dangerous ingredients on our scalp and hair causing damage, but I think even more importantly you are making a statement that you are beautiful just the way you were created and born into this world.  EVERY hair texture is beautiful and worthy of love.
The hair care portion of my blog will focus on tips and tricks for healthy natural hair, along with recipes and favorite natural hair care products.  For more information about starting a natural hair journey and more in depth information about hair of African descent I love www.curlcentric.com
So the basics of maintaining healthy hair is very similar to maintaining healthy skin, because if you are leading a healthy life style it will be reflected in your skin and hair.  You can use the most expensive products and go to the fanciest salons, but if you are not doing the following things your hair will not look healthy.  Here are the first steps you need to take to have healthy hair:
Get plenty of sleep.  When we sleep our bodies are repairing and regenerating, which influences hair growth.  Lack of sleep can actually cause hair loss.  Nobody wants that.  You need at least 6-8 hours per night.  EVERY night.
Drink water.  Consuming enough water EVERY day will keep you hydrated, including your scalp.  See my page about water and how much you should be drinking.  Healthy hair starts with a healthy scalp.  If you are dehydrated your hair will not grow.  So get a big water bottle to help you keep track of the oz you drink.

Exercise increases blood circulation through out your entire body, which stimulates your hair follicles to grow.  So yet again, another benefit to exercise.
Properly cleanse your hair. This step I think is the one that people focus on too much.  You can actually wash your hair too much or do damage if using products that contain harmful ingredients.  I personally prefer to co-wash, which is using a cleansing conditioner to clean hair instead of shampoo.  Harsh shampoos will actually strip your scalp of essential oils that protect your hair.  When I feel like I need a deeper cleanse I use African Black Soap mixed with some oils.  I have a few recipes for this DIY "shampoo."

Protect your hair and wear styles that preserve your delicate strands.  So many women use their hair as a means of self-expression.  They cut, dye, blow-out, and add chemicals all in the name of fashion.  Doing all these things to your hair can be very damaging.  If you want to have beautiful, natural hair (which is always in fashion) then you need to be more gentle.  Some things you can do that will go a long way to protect your hair include using an old tshirt and not a towel to dry your hair gently, using a wide tooth comb or fingers to detangle, Not over washing, and of course wearing styles that are considered protective.  Here are some examples of protective styles.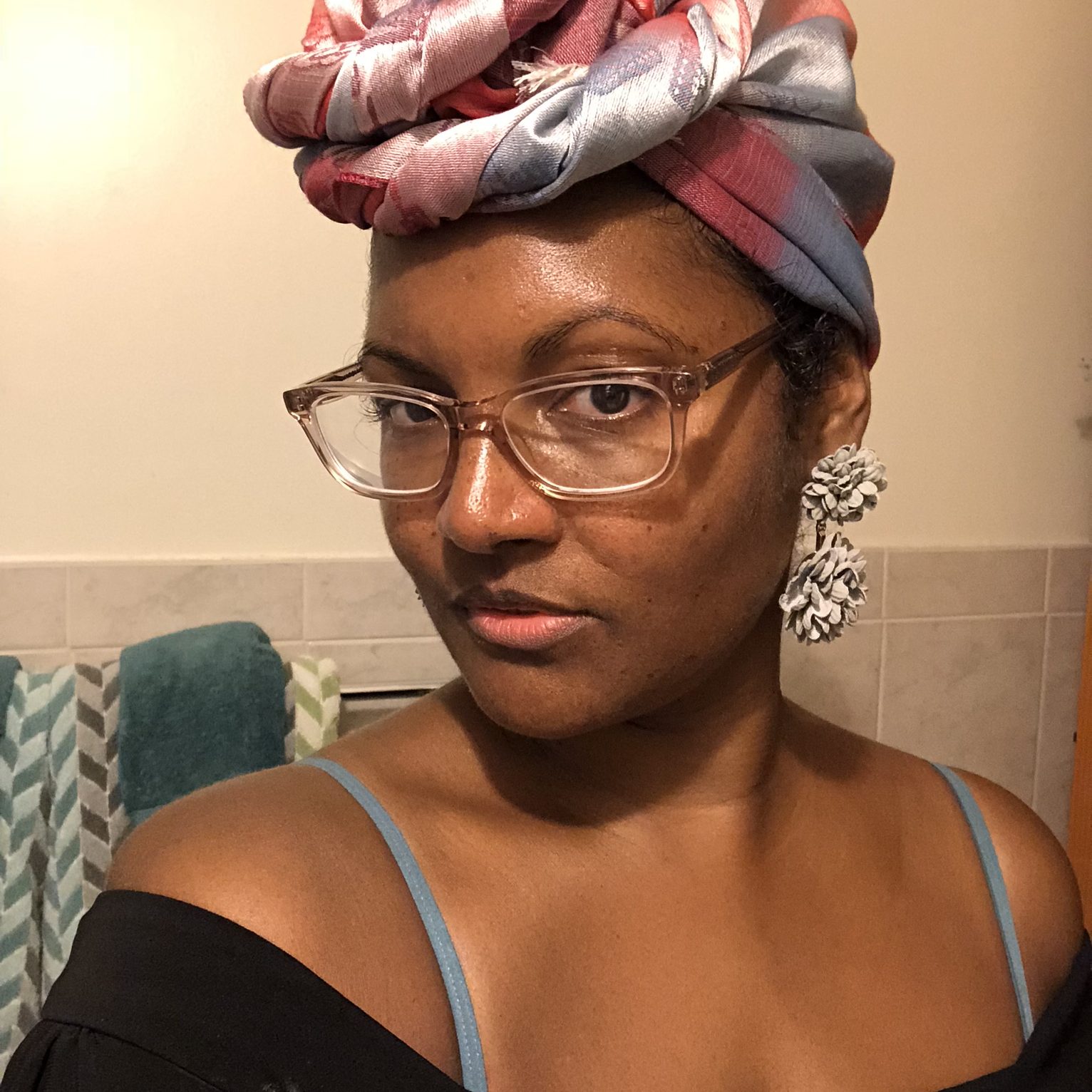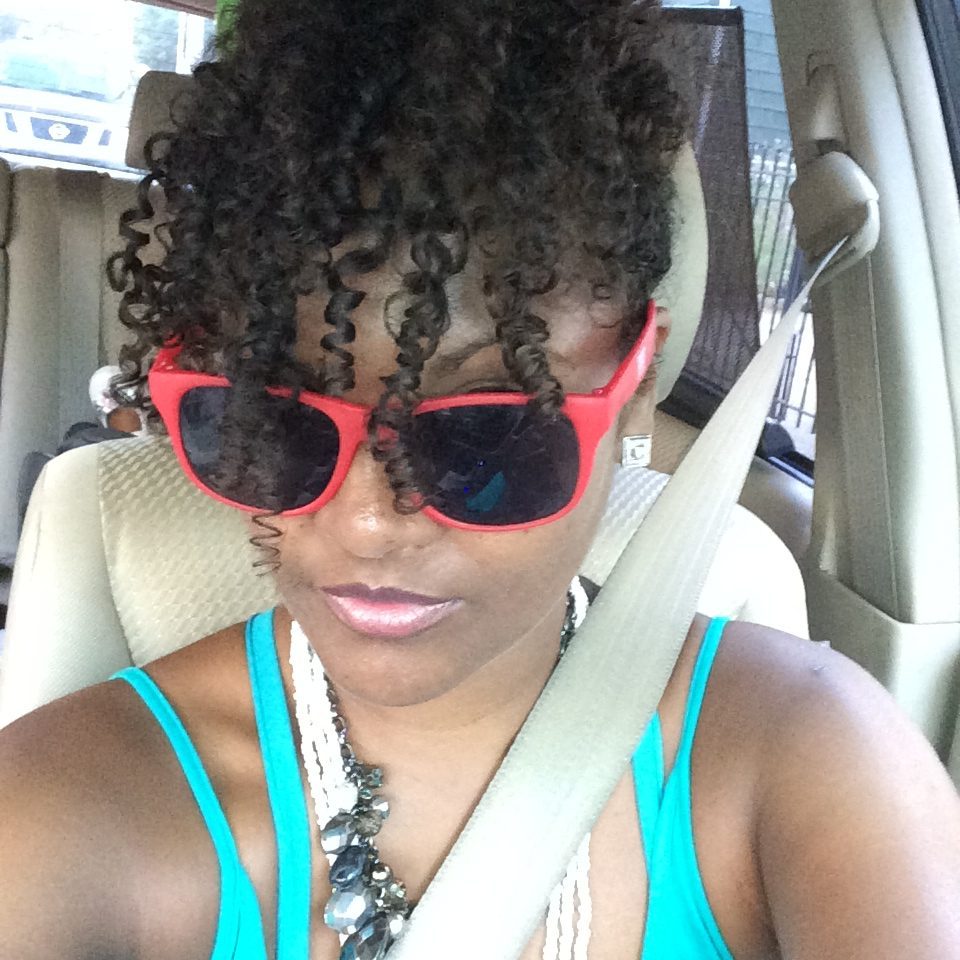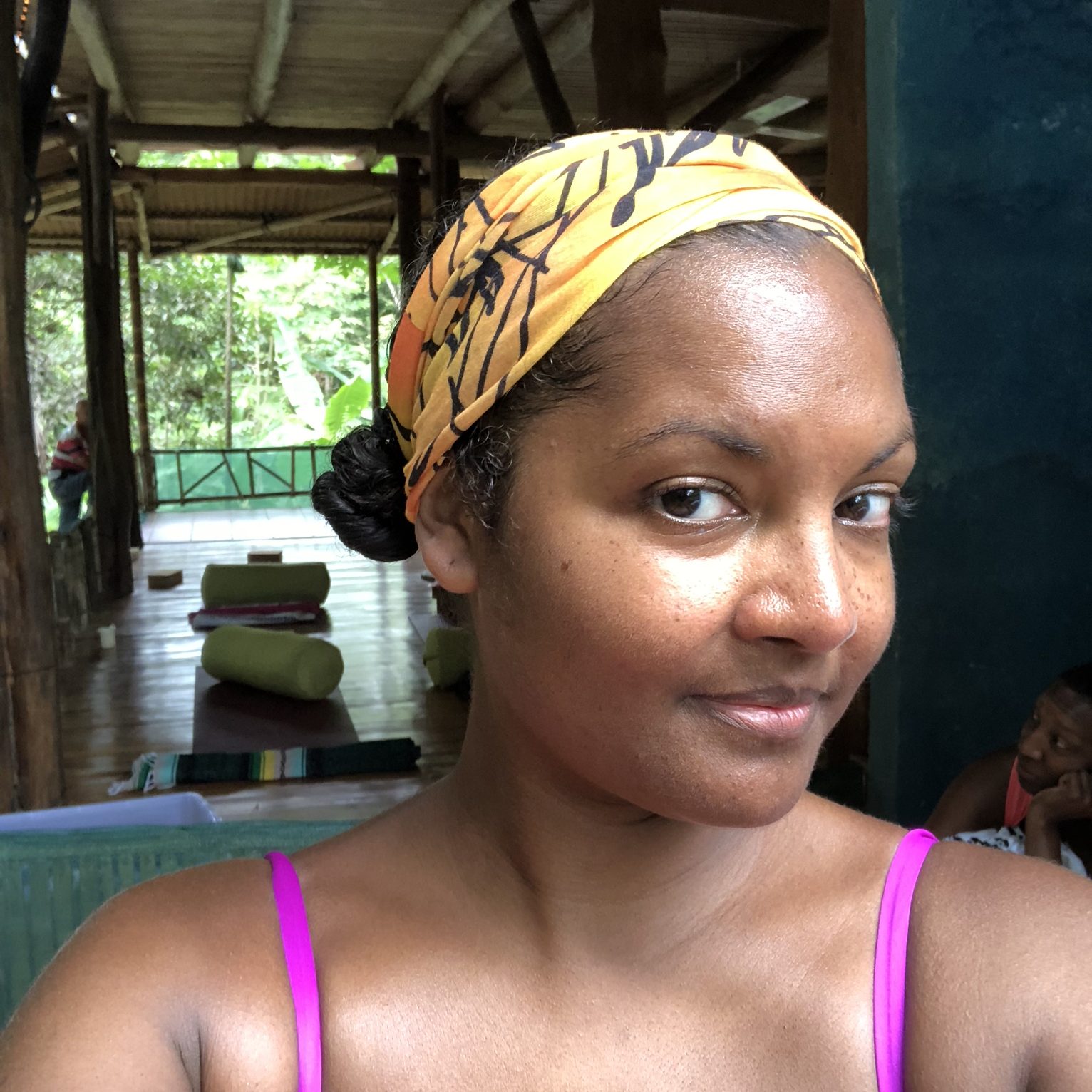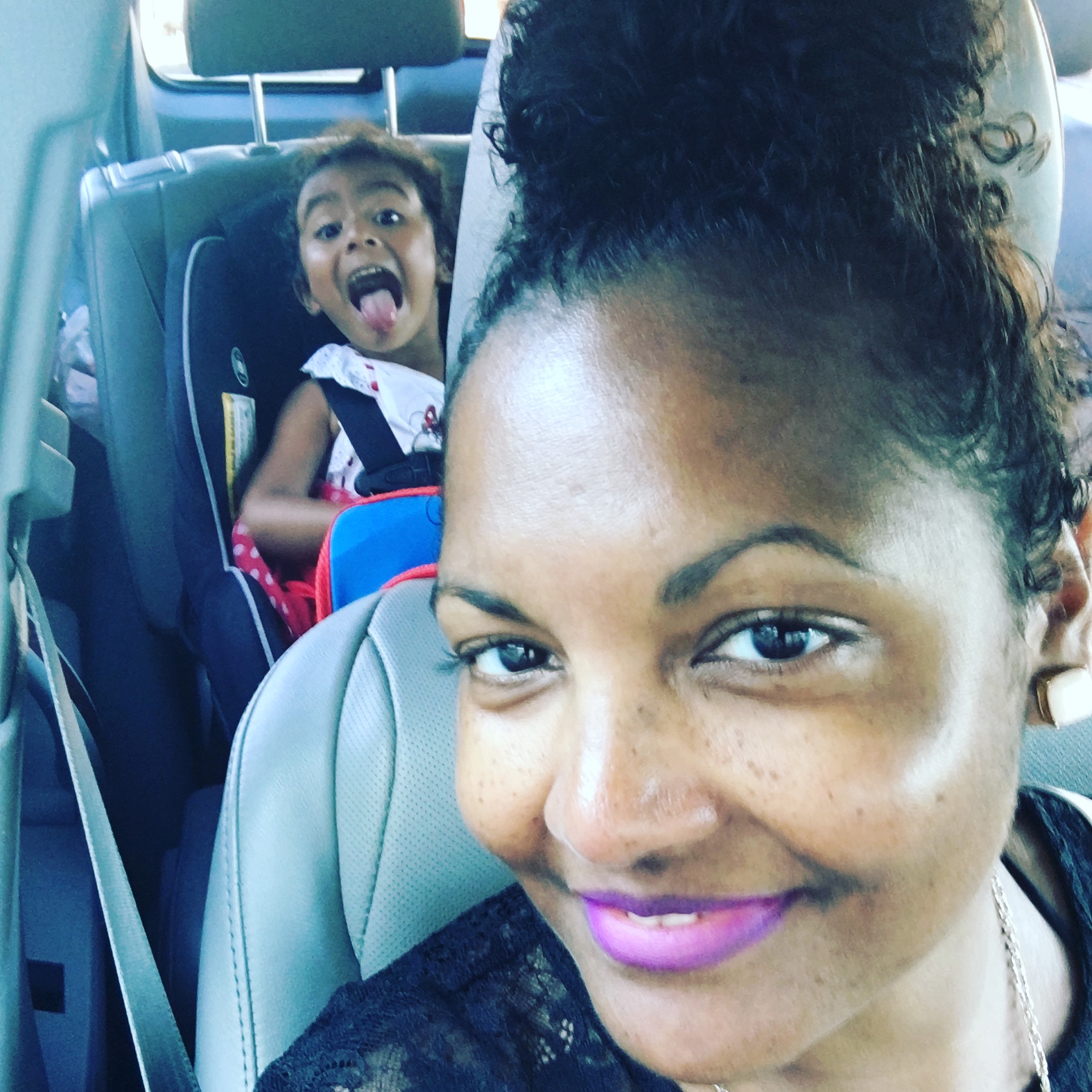 6. Eat a well balanced diet.  Just like you need good nutritious food to have healthy skin the same is true for your hair.  There are specific foods that are especially helpful to growing and maintaining healthy hair.  those foods are: amla berries (also called Indian gooseberry), spinach, tangerines, cinnamon, oatmeal, guava, lentils, barley, nuts, seeds, sweet potatoes, shiitake mushrooms, chickpeas, spirulina, marmite, moringa, bok choy.  And most definitely avaoid the following: fish with high levels of mercury, sugar, diet soda (or anything with aspartame), starchy whites, fast food, alcohol.